GIVING
The National Center for Entrepreneurship is an innovative resource network focused on enhancing entrepreneurship education at Historically Black Colleges & Universities (HBCUs) and empowering Black entrepreneurs around the country. The goal is to enhance the success and growth of Black-owned businesses through providing programming, capital, curriculum, research, and other resources in collaboration with HBCUs and their surrounding communities. We are honored to lead the country's Black innovation and Black commerce movement designed to help resource, grow, and empower Black entrepreneurs nationwide. And, we welcome your support!
You can help assist our programs by making a meaningful donation directly to the center.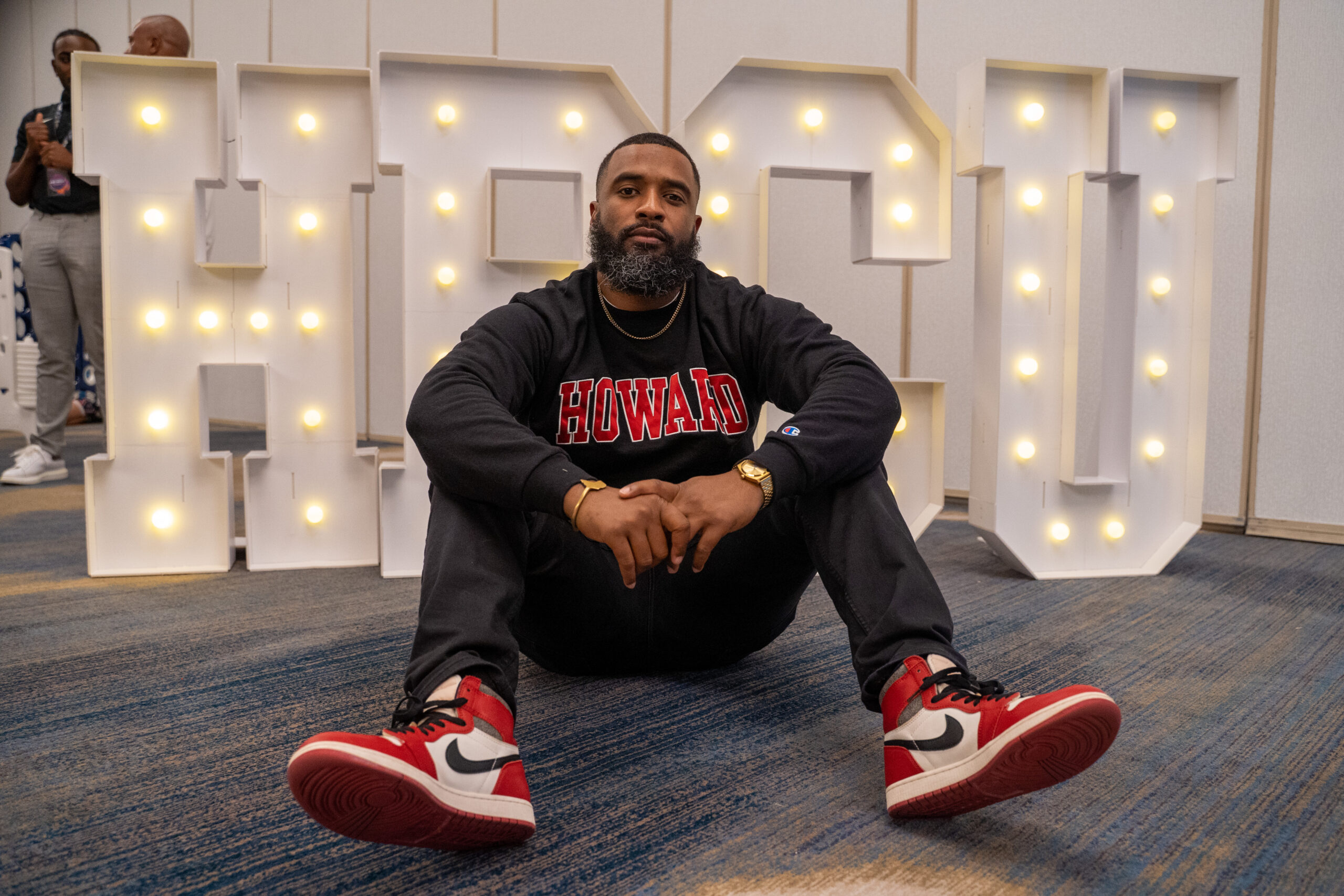 With your support, the National Center can continue to expand its' impact on HBCU entrepreneurship around the country. Below are just a few programs that can benefit from your contribution.
The Southeast Regional Summit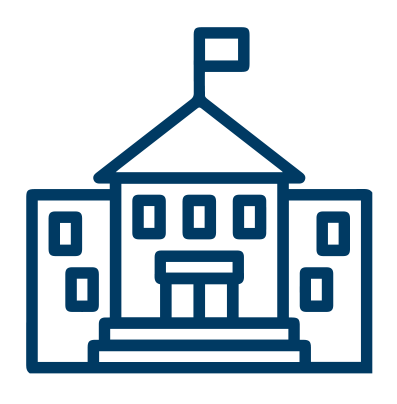 The Southeast Regional Center for Entrepreneurship's annual E-Summit will convene entrepreneurs, industry leaders, innovators and venture capitalists throughout the region to strengthen the entrepreneurial ecosystem. The E-Summit is to inspire future entrepreneurs to pursue business ownership while uplifting current entrepreneurs who need access, entry, information and support in their current endeavors. The summit is a great opportunity for entrepreneurs to share ideas, resources and information to help grow and scale businesses while enhancing their entrepreneurial network. The inaugural E-Summit will take place in Spring 2024.
HBCU Startup Scholars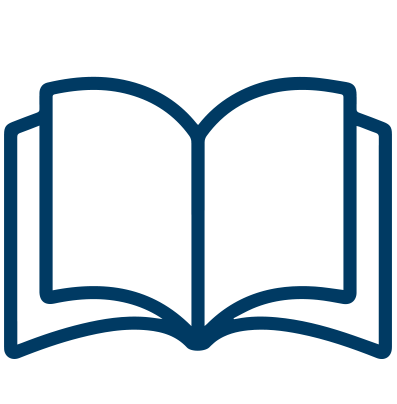 Startup Scholars aims to empower the next generation of Black entrepreneurs, helping them grow their business ideas, while pursuing higher education. This program offers awards to HBCU student entrepreneurs around the country ($10,000 per student) complemented by an integrated portfolio of support including business funding, one-on-one business consulting/coaching, business management workshops, and networking events.
Faculty Fellows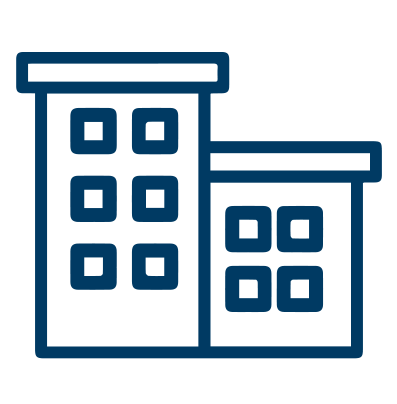 The Faculty Fellows program supports HBCU Faculty to conduct research related to success, challenges, and systems that impact Black entrepreneurs.