Entrepreneurship Education Innovation Grant
The Entrepreneurship Education Innovation Grant Program supports Historically Black Colleges and Universities (HBCUs) in developing entrepreneurship opportunities through their institutions. Funding from this grant is used for the creation and growth of entrepreneurship courses, centers, programs, workshops, and other relevant initiatives which benefit students, faculty, staff, alumni, and/or the greater community. Grant funding for each award recipient ranges up to $25,000.
2023-24 Grant Recipients

This grant will help enhance the programs and initiatives of the B.E.S.T. Innovation Lab ("BESTIL") which works to establish and cultivate an entrepreneurial culture on Benedict College's campus and in South Carolina's minority economy. Funding will specifically be used to address providing equipment that enables student experimentation with innovative processes and educational resources (e.g. materials, workshops).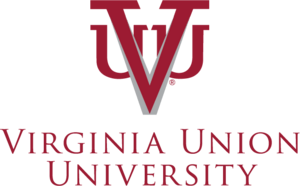 This grant will help to establish the Entrepreneurship Resource Center (ERC) at Virginia Union University. Currently the university does not have a central location for entrepreneurship for students, faculty, and the community, and this center will specifically serve as the coordinating office to facilitate entrepreneurship activities across campus.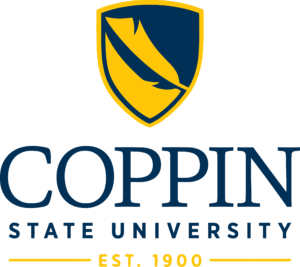 This grant will support strengthening and sustaining existing programs which address the emerging business technical assistance needs in the post-pandemic environment and produce "earn-while-you-learn" opportunities for participants to go from unregistered to registered entrepreneurial ventures that win and grow capital.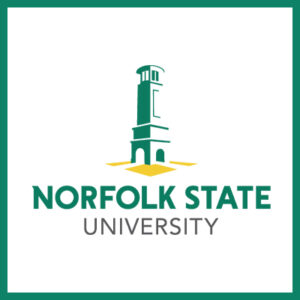 This grant will be used in resurrecting the Norfolk State University Innovation Center (NSUIC), a place for students, alumni, and members of the Hampton Roads community to incubate early-stage ideas, develop customer discovery strategies, test, and prototype while being mentored by some of the brightest minds in their respective fields. Overall, the NSUIC will have a mission to establish the Hampton Roads area as one of the greatest entrepreneurial ecosystems for untapped and underrepresented entrepreneurs and investors in the region.

The Southern University College of Business will offer the Ignite Entrepreneurship Program to introduce high school students to the principles of entrepreneurship while preparing them to create the jobs of tomorrow. And the curriculum prepares students for the Louisiana Micro-Enterprise Industry-Based Certification.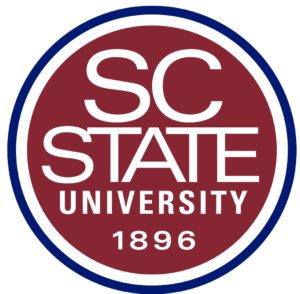 This grant will be used to help launch the SEED project (Students Engaged in Entrepreneurial Development), which will empower and challenge students to become innovative and entrepreneurial thinkers through entrepreneurship activities such as a venturethon conference, student incubator, student business expo, and entrepreneurship roundtables.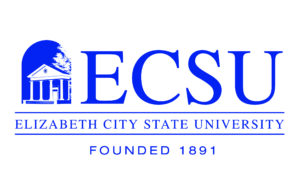 This grant will help in expanding access to entrepreneurial learning in the university's ecosystem, by creating and four online non-credit certificate programs available to student and non-student entrepreneurs.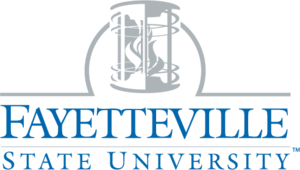 This grant will help support 14 new, online entrepreneurship-related courses available and open to all including students and the greater community.  These courses will last 8-weeks each (1/2 semester) and earn one-credit each that are open to students across all disciplines and to entrepreneurs through continuing education.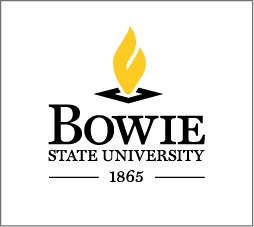 This grant will be used to help establish the Bowie State University High School Entrepreneurship Mindset & Pitch Day Symposium, which will provide an opportunity for high school (9th-12th) students from the Washington/Baltimore metro area who are enrolled in entrepreneurial, STEAM, and innovative courses to engage with Bowie State University (BSU) students, faculty and staff housed in the Entrepreneurship Innovation Center (EIC). 

This grant will help the university grow and enhance its entrepreneurship ecosystem by providing funds to directly support students in launching and expanding their businesses. There will also be a focus in establishing more robust and consistent entrepreneurial programming as well as closing distance between current alumni who are entrepreneurs, but do not have a direct channel to tune into campus activities but are willing to contribute with a program like such.