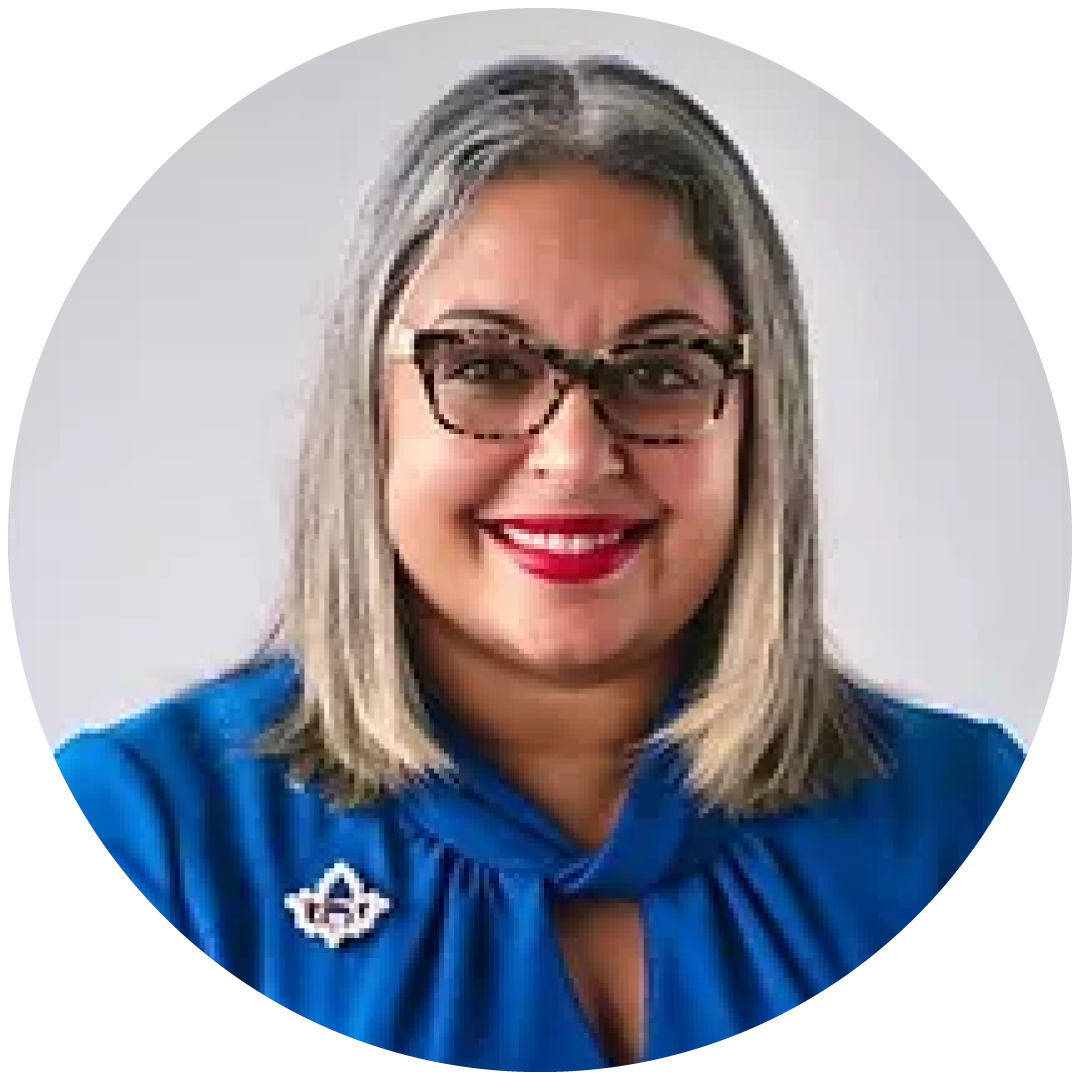 Erin Horne McKinney
National Executive Director
Passionate about financial inclusion, social impact, inclusive innovation, and equitable entrepreneurship, Erin Horne McKinney serves as the inaugural National Executive Director of the Howard University & PNC National Center for Entrepreneurship.
Erin is a seasoned executive, investor, Womanist, Afrofuturist, activist, advocate, communication scientist, and serial entrepreneur and intrapreneur with more than two decades of entrepreneurship and tech policy, venture capital, economic and business development, Inclusion/Diversity/Equity/Allyship (IDEA), and marketing communications experience.
Erin is a Cofounder of Zimbali Networks (a Web3 fintech company building an ecosystem of financially inclusive products) and she is the Founder of the global community, Black Female Founders (acquired).  Erin is a member of Pipeline Angels and serves as an advisor and mentor to startups, incubators, and accelerator programs. She is a founding member of the Black Innovation Alliance (BIA) and serves on the advisory board for Collider's Inclusion Open program (funded by the Kauffman Foundation), and as a Board Director for the Greater Twin Cities United Way, Tubman, and BIA. She also serves as the founding President & CEO of the African American Community Development Corporation (AACDC) of Minnesota and the Chair & Managing Partner of Minnesota Impact Partners (MIP), a real estate development firm. She is proud to be the mom of two amazing young, Black men and a two-time graduate of Howard University in Washington, D.C.
Johnny Graham, Ph.D.
Associate & Regional Director, Howard University
Dr. Johnny Graham is an award-winning entrepreneur and educator dedicated to helping Black entrepreneurs launch and scale their business ventures, as a means for increasing wealth and expanding community impact. Dr. Graham has over a decade of education and organizational leadership experience in developing programming for entrepreneurs at varying levels and stages, collaborating with corporate and civic organizations, and fundraising from grants and corporate giving.
He currently serves as an assistant professor in the Marketing Department at the Howard University School of Business where he has taught numerous courses including Principles of Marketing, Multicultural Marketing, and Marketing Analytics. He also created and teaches the department's Marketing for Startups course, which helps student entrepreneurs develop their business ventures and prepare for external business funding opportunities. In 2021, Dr. Graham was presented the "Excellence in Teaching" award for the Howard University School of Business, a distinction given to top-ranked professors for classroom teaching.
Dr. Graham is the co-founder and board chairman of the Our D.R.E.A.M. Foundation, a non-profit organization which provides entrepreneurship programming, mentorship, and startup funding to youth in his hometown of Baltimore, Maryland. Dr. Graham has also been the owner of several ventures himself including a marketing consulting firm and a corporate event production company, Follow the Groove Productions.
Dr. Graham received his PhD in Business Administration with a specialization in Marketing from the Temple University Fox School of Business. Prior to attending Temple, Dr. Graham attended University of Maryland-College Park Robert H. Smith School of Business with a Bachelor's Degree in Finance and MBA with a specialization in Marketing and Strategy.